Video of The Week
Week of December 15, 2019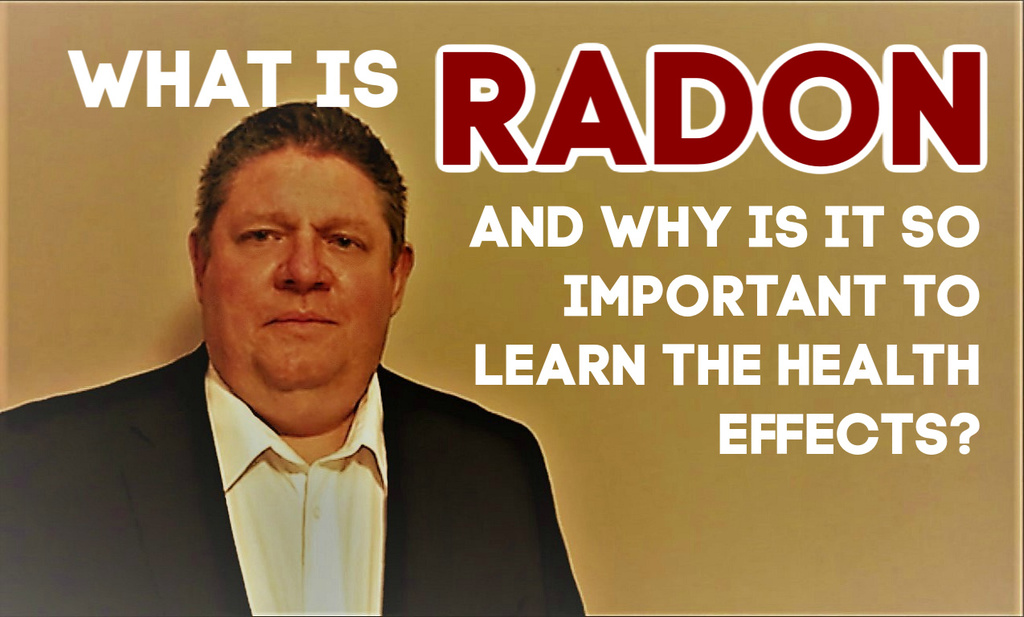 Learning the benefits of educating yourself on RADON and the effects that RADON levels may have on your health is something I feel is important when you're selling your home and purchasing a home.


Click the video and enjoy!

Contact me if you have any questions, or if I can help you take that next step in your life.